We're more than just legal experts
We're a strategic IP solutions firm with an unrivalled breadth of expertise. We bring together solid legal foundations, unmatched technical knowledge and a commercial awareness proven to add real value to your business.
Our team of highly skilled European patent, trade mark and design attorneys possess deep sector expertise. We are dedicated to supporting and adding value to the world's leading innovators and brands. From pre-filing and comprehensive searching to prosecution, renewals and strategic portfolio management, we offer a complete range of IP solutions.
We protect: progress
Your innovations move the world forward – but great work needs solid foundations.
At Murgitroyd, we're not only focussed on developing strategic IP solutions, we're also driven by exceptional attention to detail and proven legal advice.
We provide the legal foundations, technical expertise and business awareness to protect and future-proof ideas. We protect progress – with strategic IP solutions that continue to help our clients move the world forward.
Who we protect
From renewable energy to pharmaceuticals to AI and more, our broad expertise and holistic approach means we bring consistency, accuracy and efficiency to every aspect of the process.
From patents to trade marks, we're proud of our experience, our reputation – and being relied upon as a trusted partner.
Murgitroyd is well-placed to handle cross-border patent prosecution work for clients in the software, electronics, mechanical engineering, chemistry and life sciences sectors.
Legal 500 2023
Christian Finn and Joanne Lecky are the names to note in Ireland.
WTR 1000 Research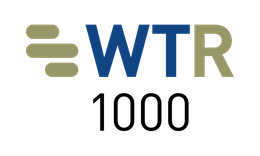 For the life sciences sector, Anna Hally is a superb choice. With an extremely broad knowledge base, she can advise on patent applications, SPCs and plant variety rights.
IAM 1000 Research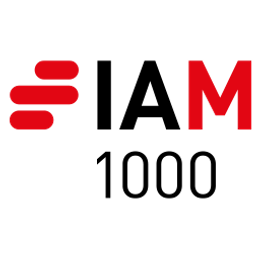 Our people
Our 480+ global staff are prolific problem-solvers. They'll work in partnership with you to identify and protect everything that's of value to your business.
We build personal relationships - globally
Our job is to protect and unlock the full potential of your innovations and ideas – not just in your country, but around the world.
Our global team of specialists across Europe, the Americas and Asia have an unrivalled knowledge in local laws and practices that provide a benchmark for advice and expertise wherever it's needed to help you grow your business in markets you never thought possible, in ways you never imagined.
This expansive presence allows our patent and trade mark attorneys to serve clients on a truly global scale.