Docketing
Keeping your documents up to date and your deadlines met
Streamline your docketing process
Murgitroyd's dedicated intellectual property docketing team is highly experienced in working with the EPO, WIPO and national PTOs to handle all correspondence and formalities across the prosecution cycle.
Docketing is the way IP professionals manage deadlines and documents associated with the patent and trademark application process. An effective docketing system is particularly important when managing the prosecution process of hundreds of different patents and trademarks over a time period of many years.
Our clients find that outsourcing some or all of their docketing needs results in more efficient internal processes, affording in-house lawyers and paralegals more time to focus on premium services.
"Our clients appreciate that we can provide a full docketing solution or can function as an extension of their existing intellectual property admin team."
Eden Stright, Director, Strategic Client Solutions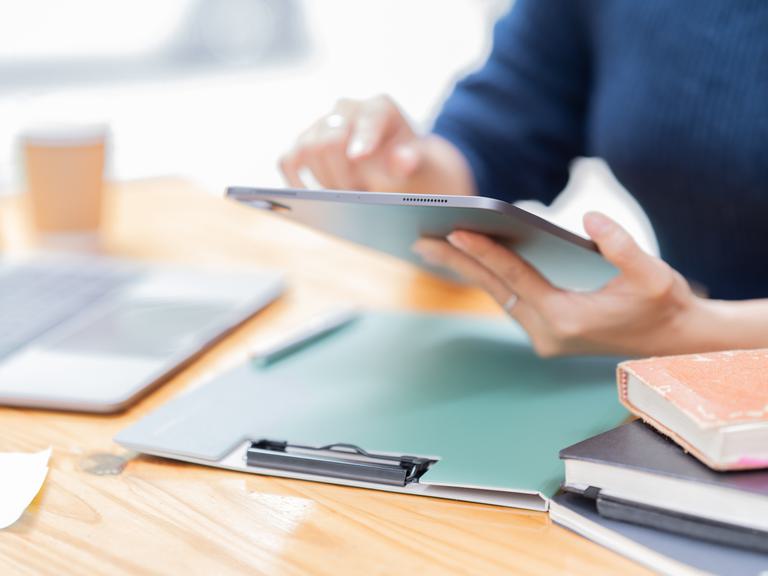 Our docketing services
Our team is proficient in a variety of docketing systems and will work to ensure a smooth integration process. All services are fulfilled in-house in order to maintain the highest standards of confidentiality and security on your intellectual property assets.
Our team will:
Process and docket all incoming actions
Upload all images and files associated with corresponding actions
Maintain database with respect to deadlines
Prepare docket reports
Deliver docket reports at predefined intervals
Correspond via phone and email as required to ensure effective task completion
Contact us to see how we can support you.