Patent Oppositions & Appeals
Representation for your patent oppositions
We protect: your rights
EPO Patent Opposition proceedings are an amazing tool for third parties seeking freedom to operate within Europe. They are cost-effective compared to litigating a European patent in even a single European national court; the decisions are consistent and rendered in a timely manner.
Our experienced Opposition team has an impressive record of helping Patentees defend and maintain their rights during opposition proceedings initiated by third parties. The team is also regularly involved in opposing third party rights on behalf of our clients, successfully obtaining freedom to operate within Europe for them.
Thanks to their in-depth technical knowledge, combined with excellent advocating skills, our team of Patent Opposition and Appeal specialists are highly qualified to guide you through the Patent Opposition and Appeal process.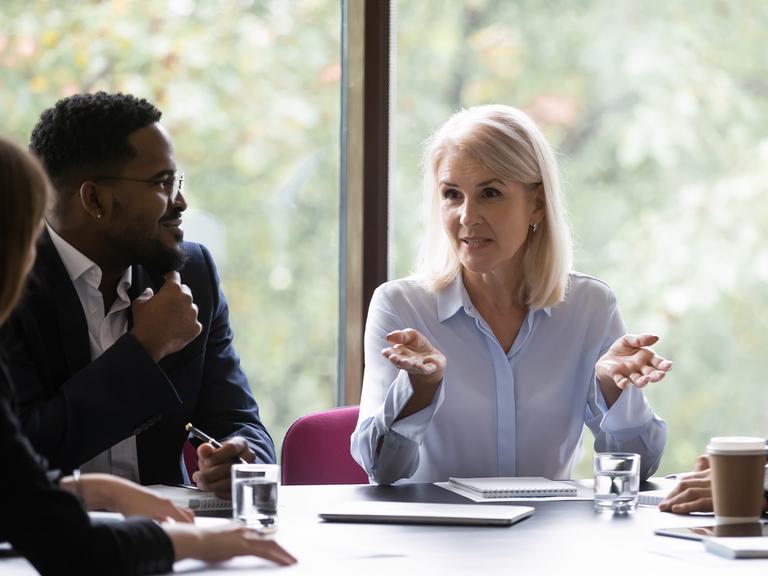 Strategic IP solutions
Patent Opposition proceedings are an important tool of any intellectual property strategy. Proper management of the process from early on offers competitive advantage. Choosing an experienced team to guide you through the proceedings is key.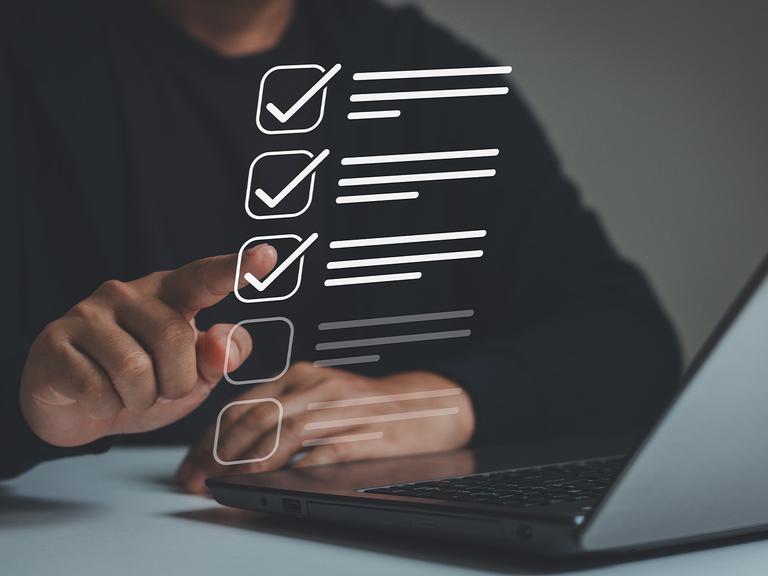 Our patent opposition expertise
Our extensive experience of the EPO opposition and appeal procedure at your service:
We cover all fields of technology, from pharmaceuticals compositions, to mechanical devices, polymers, to digital systems and to diagnostics

We will assist you in preparing all documents and evidence needed

You will benefit from our expertise and support at every stage of the patent opposition proceedings

Our approach is analytical, thorough and at the same time creative to find the most suitable solutions even out of the ordinary

We have experience in the most complex cases such as multi-opponent cases.

We will keep an oversight of any co-pending litigation or ongoing licence agreement negotiations for you and leverage them into the proceeding

We will utilise our in-house search expertise to monitor your competitor activities and to find the most relevant prior art if needed.
FAQs
What is a patent opposition?
A patent opposition is a legal procedure at the European Patent Office (EPO) that allows any person or company to challenge the validity of an existing granted patent. The Challenger must present evidence and arguments before a Patent Office to prove that the granted patent should not have been issued in the first place. Oppositions at the EPO are unique opportunities to challenge European-granted patents in all countries where a patent is valid.
When can I file a patent opposition?
To protect your rights, it is crucial to file a patent opposition within nine months of the grant of the patent. By doing so, you can challenge the patent's validity and potentially prevent any undeserved monopolies. Taking prompt action ensures a fair and competitive landscape for innovation.
What happens after filing a patent opposition?
Once a notice of opposition has been filed, it will be communicated to the patentee, who has four months to respond. All parties will be invited to attend an Oral Hearing before a panel of three experienced members with extensive knowledge in the field. During this crucial session, both parties will have the opportunity to present their arguments and provide supporting evidence, allowing the panel to thoroughly assess and determine the validity of the patent in question. The Oral Hearing is a significant milestone in the process, ensuring a fair and comprehensive evaluation of the case. At the oral proceedings, the patent will be either maintained as granted, revoked, or maintained in amended form.