Design Protection
Securing and enforcing your design IP rights
More than just legal experts
When building an IP portfolio, design rights, along with patents and trade marks, has a crucial role to play to effectively safeguard your products.
Beyond securing protection, we assist in enforcing your design rights and advising on third-party design rights to prevent disputes, making us your dependable partner in navigating the landscape of IP protection.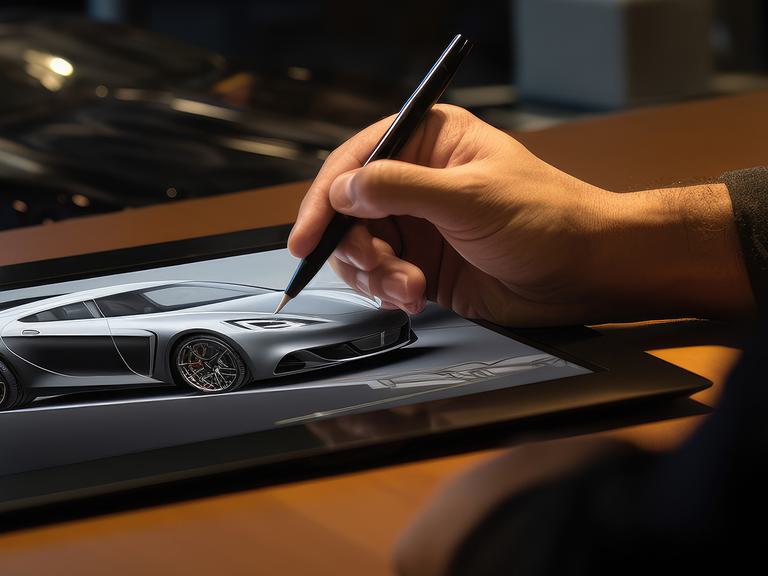 We protect: creativity
By strategically selecting different features for protection, it's possible to build a defensive wall around your product that makes it very difficult for competitors to copy even a small detail without risking infringement.
We can advise on whether design protection is available and which forms of protection you can use. Depending on the scope of design rights required, as well as available budget, many different strategies can be used to achieve significantly enhanced IP protection.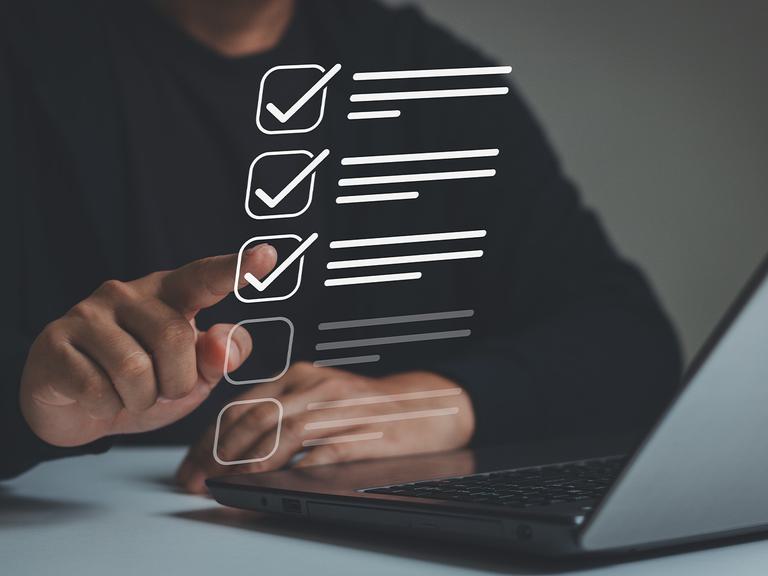 Our designs protection expertise
Our design practice is led by one of Europe's most experienced design attorneys. We provide a smooth and efficient service, obtaining robust protection quickly and cost effectively. We think strategically and often use design rights in combination with other forms of IP to strengthen portfolios.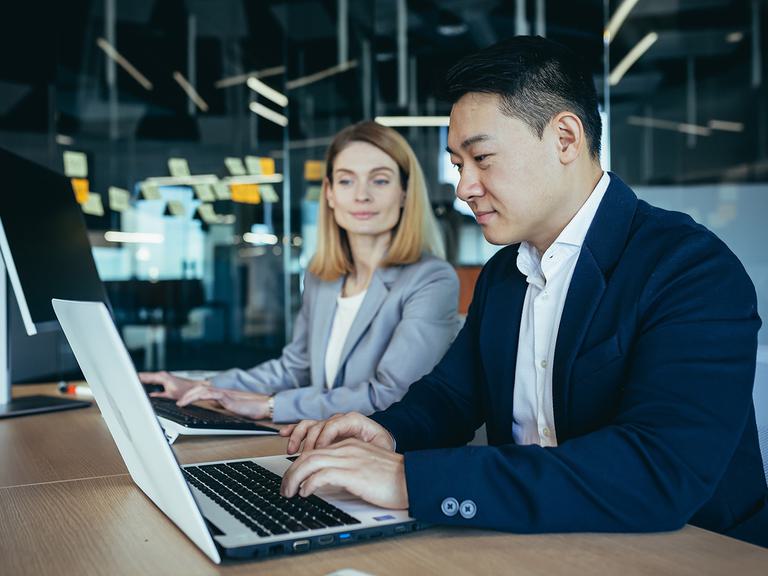 Your innovation, in safe hands
We can work with you to create a filing strategy that fits your commercial requirements. You may be surprised to discover just how cost-effective design protection can be, as well as how quickly registered rights can be achieved. We can also help you to enforce your design rights and advise on the scope of third-party design rights to help you avoid disputes.
Talk to us to find out more.
Our Designs Protection team
Our specialist team of Design Protection Attorneys is on hand to support you with your IP needs - helping you grow your business in markets you never thought possible, in ways you never imagined.
The Murgitroyd team is incredibly proficient and professional. They understand the pressures of running a start-up business and are flexible, encouraging, and have contributed to our overall success to date.
Legal 500 2023