Legal Translations
In-house translation specialists for your IP applications, filings and validations
Trusted IP translation specialists
We are one of the few firms in the world with a dedicated intellectual property translation team. This ensures our patent and other intellectual property translations are not only of the highest quality, but also technically accurate.

"Our full-time translators are native speakers of English, French and German with a combined total of over 100 years of legal, patent and IP-related translation experience. For all other languages, the team works with experienced and tested professional translators, who all work in their mother-tongue and are chosen for their expertise in the relevant technical field."

Laurence Rubaud, Head of Translation

Multinational, multilingual team
In addition to French, German and English, our in-house team of translators and project managers, in collaboration with our vetted network of freelance specialists, provide translations in all main languages, including Chinese, Japanese and Korean. And because our translators are specialists in intellectual property translations, they understand the documents they're working on technically as well as linguistically.
Quality is key in this area, we ensure that all translations are carried out by mother-tongue speakers of the target language, and that a strict checking process is undertaken. Patent claims are subject to a triple-checking system.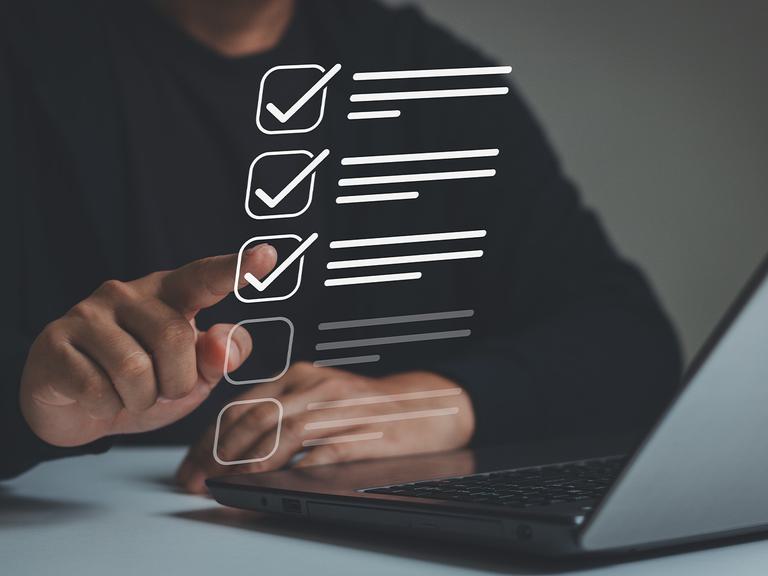 Accurate translations
Our translation team is also unique in having in-house access to patent attorneys and other intellectual property experts to ensure that all translations use the most contextually appropriate technical and legal terminology.
We are fully insured, and ongoing quality is monitored through periodic translation and file audits.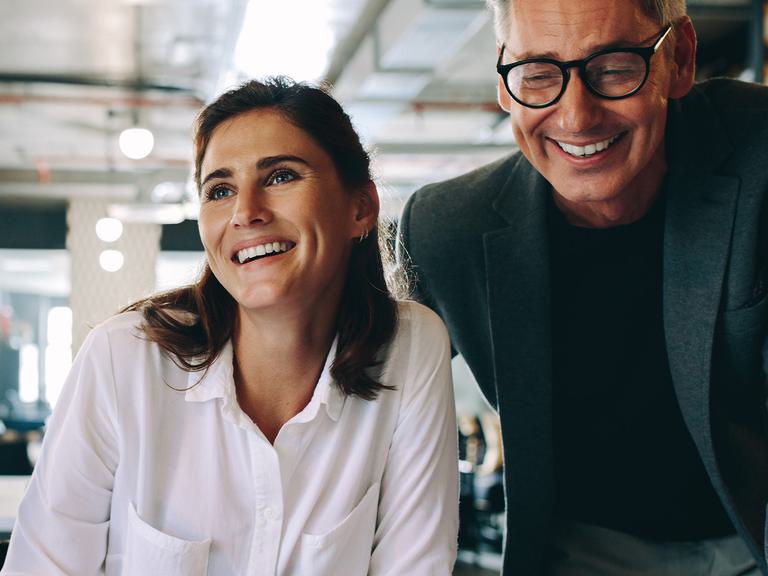 Expert IP translations
Our intellectual property experts will help you with the translation of:
Patents for European patent validation, national validation, European applications, national application, international applications or Global IP filing purposes.
Documents in relation to invention disclosure statements
Assignments
Opposition procedure and replies
Litigation procedure and arguments
You can also entrust our team with the translation of any other business or technical documents, such as:
Contracts
Agreements
Licenses