Patents
Protecting innovations that move the world forward
More than just legal experts
With wide-ranging scientific, technical and business backgrounds, our world-class European patent attorneys truly speak the language of inventors and in-house IP professionals. We advise on all aspects of patents, from strategy, prosecution and portfolio management through to litigation and dispute resolution.

Our industry-leading expertise in physics, engineering, chemistry, life sciences, mathematics and software places us at the forefront of innovation in cutting-edge technology areas such as AI, blockchain, electric and autonomous vehicles, gene editing and the metaverse.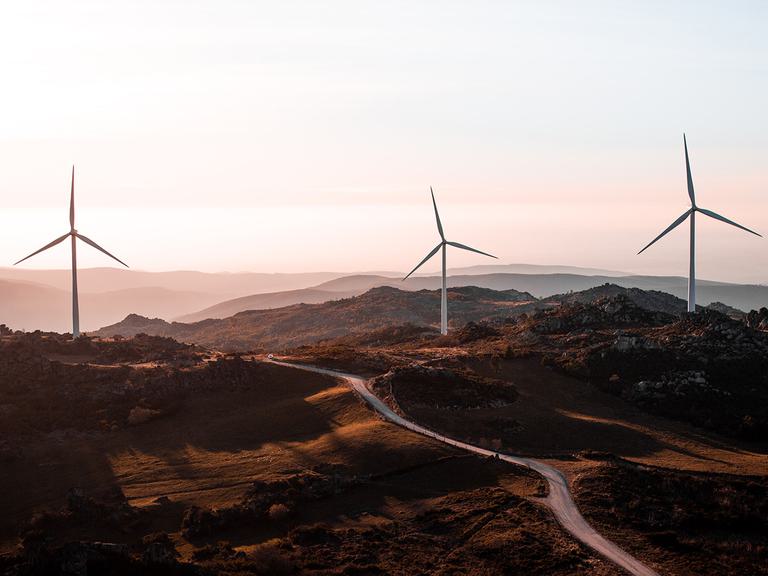 We protect: innovation
While not every company has the resources to invest heavily in IP, ensuring that your most valuable assets are protected can help to secure vital funding. Not all IP rights are costly — some level of protection can exist automatically.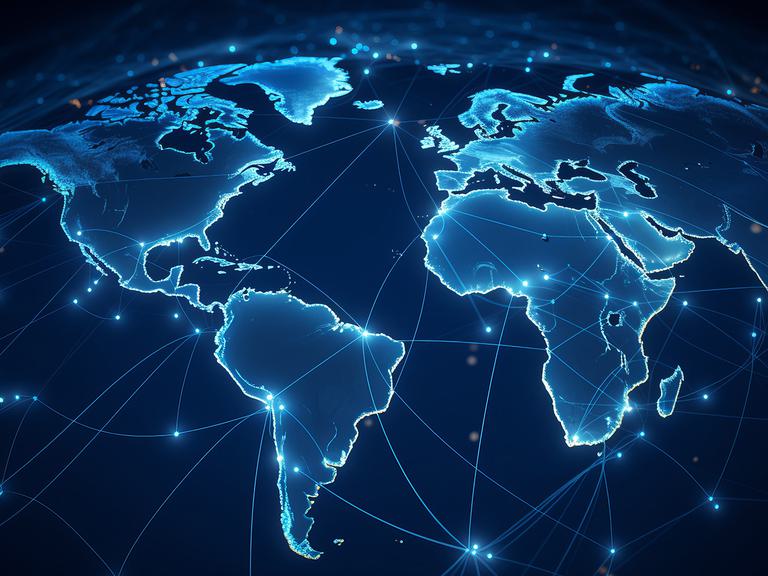 Globally connected
Spanning across 22 offices globally, our organisation is a robust network of more than 450 employees, including over 120 attorneys, worldwide. Our diverse team, spread across different regions, cultures, and time zones, allows us to understand and navigate the complexities of various legal landscapes effectively, providing our clients with tailored, localised solutions.
In terms of intellectual property filing, we offer a comprehensive range of services. We have the capability to file directly in 15 European countries, capitalising on our strong presence and deep understanding of the regional intellectual property laws and practices. For countries outside of this, we rely on our trusted network of meticulously chosen partner firms.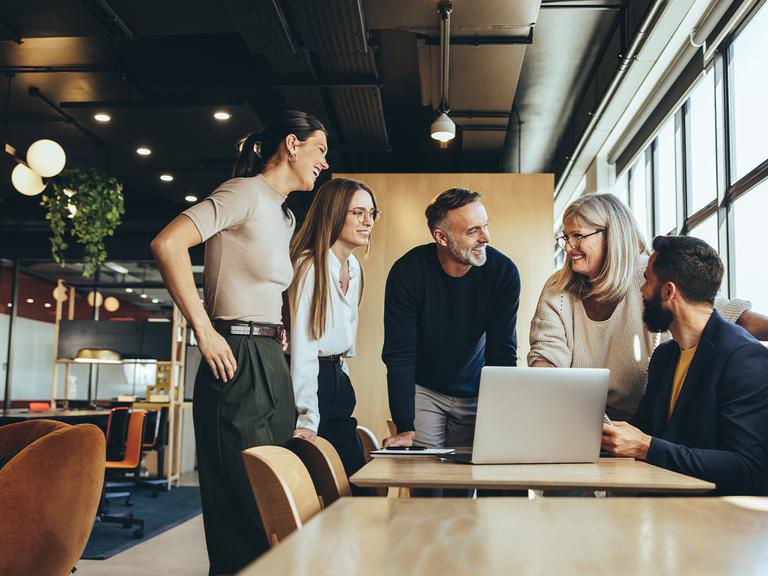 Your innovation, in safe hands
Our team of IP attorneys is recognised for consistently delivering an exceptional client experience along with an outstanding quality of work. Each member of our team is not only engaging but also well-versed in the nuances of IP law, able to present complex information in a concise and understandable manner. We pride ourselves on being commercially focused, always keeping in mind the business implications and strategic value of IP for our clients.

We have had the privilege of working with a diverse range of companies - from multinational corporations at the forefront of their industries, to innovative start-ups, to universities pioneering research and development, and small to medium-sized enterprises (SMEs) driving economic growth. Our clients span many sectors, each bringing unique challenges and perspectives that enrich our expertise.
Our Patents team
Our specialist team of Patent Attorneys is on hand to support you with your IP needs - helping you grow your business in markets you never thought possible, in ways you never imagined.
FAQs
A patent is a type of intellectual property (IP) that protects the inventive concept behind a product. It may cover a new product, method or process, or a new use for a product. The invention need not be groundbreaking, and many patents cover very narrow technical advances — but it must be new, useful and inventive at the time that an application for a patent is filed. A patent can last up to 20 years on payment of annual 'renewal' fees.
To acquire a granted patent in the UK, you must be able to show that your idea is new (i.e. novel) and not obvious (i.e. inventive) before the UK Intellectual Property Office (UKIPO). A patent application requires an invention to be described in such a way that it can be implemented by a person skilled in that field. This does not mean that you need a working product but rather an idea of how the underlying concept will work and enough detail that a person skilled in your field could put it together based on your disclosure.
How can I apply for a patent?
The patent application process involves preparing a written application and submitting it to the patent office in your country or, for multinational protection, to an international patent office. The application must include a detailed description of the invention, along with any drawings or diagrams and claims defining the scope of the invention.
Having a patent attorney during the application process is highly beneficial due to the complexity of patent law. They assist in drafting the application, ensuring clear and accurate presentation of your invention. A patent attorney also provides insights on grant likelihood and protects your intellectual property rights. Their expertise maximises the rewards of your innovation.