Who we are & our story
Murgitroyd is a full-service intellectual property firm with a commanding presence across Europe, the Americas and Asia.
Our European patent, trade mark and design attorneys delve into industry-specific knowledge to empower and elevate the world's most distinguished innovators and brands.
Our story is one of strategic growth and unwavering dedication to the field of intellectual property. Our journey began in Glasgow in 1975 with solid organic growth built on a foundation of knowledge, expertise, and passion for innovation. Over the years, we've been proactive in our approach to acquisitions, enabling us to curate an exceptional blend of talent and experience across all corners of the globe.
Mission Statement
Our mission is to be a trusted partner in the growth and success of our clients' businesses, by providing industry-leading strategic IP solutions that realise and protect the true value of their intellectual assets. For over 45 years, we've built a reputation as one of the world's leading IP firms, trusted by global innovators and businesses to realise and protect the true value of their intellectual assets.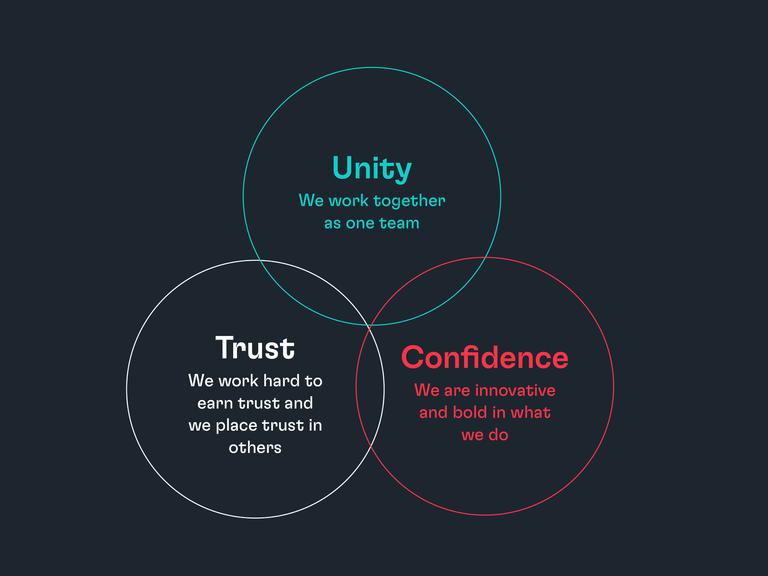 Our Values
Our core values - trust, unity, and confidence - are more than words; they're the pillars of our operation.
We work hard to earn trust, and we place trust in others.
We work together as a team.
We are innovative and bold in what we do.
Our focus on ESG
Murgitroyd is committed to making a positive impact through our actions. We prioritize the well-being and development of our people, provide equal opportunities for everyone, recognize the importance of environmental sustainability, and know our responsibility to the communities we operate in.
Our focus on Environmental, Social and corporate Governance (ESG) reflects our dedication to creating an inclusive future, with every action driving us towards a sustainable, responsible tomorrow.
Awards & recognition
Our expertise and dedication to the field of intellectual property has seen us receive ongoing recognition from The Financial Times, The Legal 500, IP Stars from Managing IP, IAM Patent 300, IAM Global Leaders and World Trade Mark Review 1000. This recognition only reaffirms our commitment to delivering clear solutions to our clients.
Careers
Are you seeking a progressive and modern work environment? At Murgitroyd, we foster a collaborative, inclusive culture that values diversity and encourages personal development and innovation.