Patent Box
Ensuring you're accessing what you're entitled to
Utilise our Patent Box expertise
Our specialist team was set up to help our clients make the most of the Patent Box scheme.
The Patent Box system allows qualifying companies to substantially reduce corporation tax on profits made through their patents.
We work with clients, often alongside accountants, to help clients identify qualifying patents and to identify processes or technology advances which, once protected, allows them to benefit from the scheme.
To qualify, the company must own, be the applicant for or have exclusive licensee rights to the patents concerned, must be in receipt of qualifying profits relating to the qualifying patents, and must fulfil development and management criteria relating to the intellectual property involved.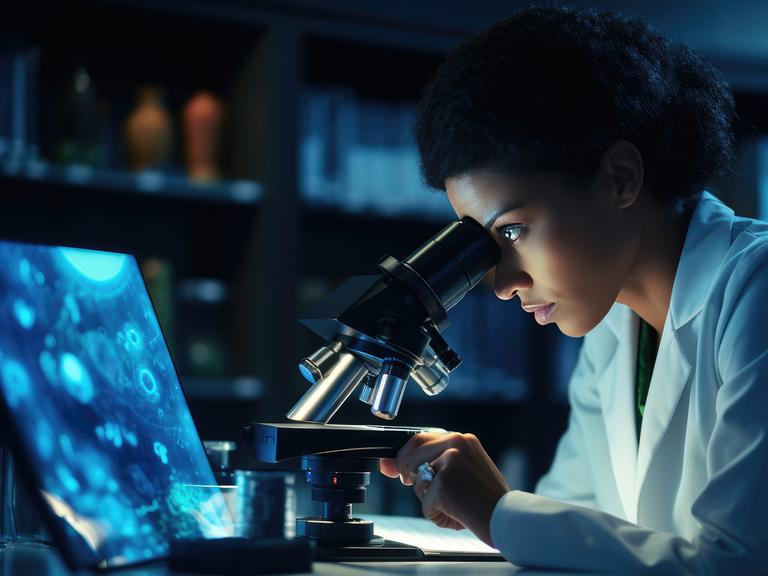 We protect: research
The Patent Box legislation was created to encourage companies to invest in Research and Development and to help them benefit from their investment beyond the commercialisation of their innovation.
Our team is here to help you navigate the Patent Box rules and help you to maximise any benefit you're entitled to, contact us to find out how.