Licensing Support
Protecting and maximising the value of your intellectual property
Our IP licensing expertise
Murgitroyd can help you with every step of the licensing process, whether you're licensing out your own IP or accessing third party assets.
Our experts will also work seamlessly with your advisors of choice, including, for example, solicitors, accountants and business advisors, to ensure the best end result for you.
"We're well-versed in all aspects of licensing practice and can work with you directly or through your solicitor or business advisor of choice."
Steve Waine, Director, Trade Marks
Get in touch to find out more.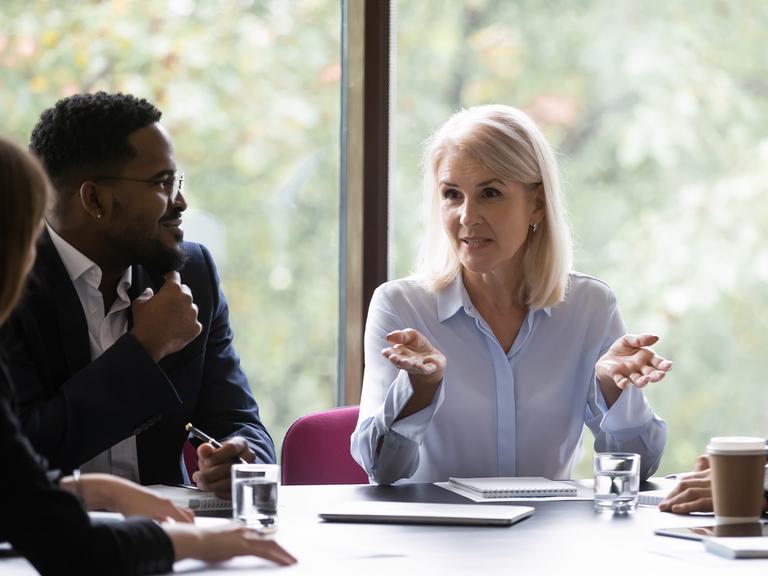 Harness the power of licensing
Our trade mark attorneys are experts in the field and will help you identify and act on all your licensing needs. We can assist with in and out-licensing – and cross-licensing where required.
Covering the full spectrum of intellectual property rights that you might wish to license – trade marks, patents, design rights, copyrights and more, we will build the right team to fit your needs.