Paralegal Services
Complete support from our talented and trusted paralegal team
Trusted paralegal support
Our talented paralegal team provides our attorneys with the complete range of support services, from filing and prosecution to assignments and global transfers. Most of our paralegals possess national qualifications, which — combined with our modern training and development programme — ensures that they can autonomously drive, manage and deliver large-scale formalities and portfolio management projects.
We also provide secondment, docketing assistance or portfolio management support as you need it, helping you to manage your IP with accuracy and efficiency. Our people will integrate seamlessly with your team whether providing permanent, on-demand or one-off support, tailored to your specific staffing needs.
Multinational, multilingual team
We have nationally qualified paralegals based across Europe, namely in the UK, Finland, France, Germany, Ireland and Italy which enables our team to cover all European time zones. We also speak a wide variety of European languages, ensuring that we can handle matters directly at the World Intellectual Property Office and many national offices across Europe.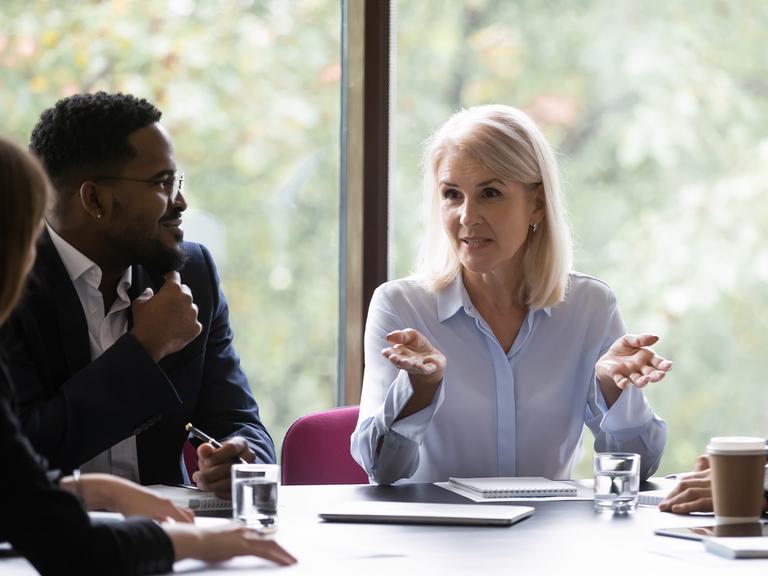 Specialists in portfolio consolidation
One of many areas in which our paralegals possess significant experience is in consolidating IP portfolios. If you use many different agents across multiple jurisdictions, our team can simplify the consolidation process, enabling you to take advantage of better rates with minimal hassle.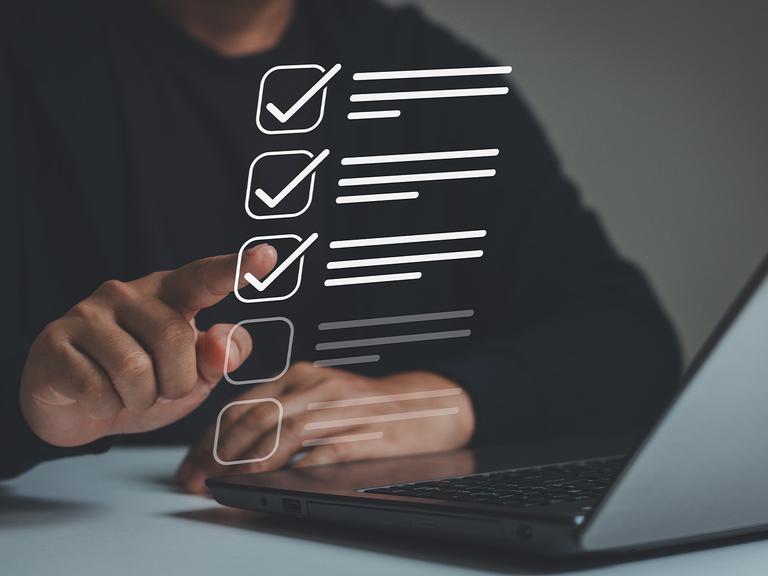 Experts in IP management systems
We are fully trained on a wide variety of IP management systems, including Anaqua, Lecorpio, IPFolio and Pattsy. This experience helps us to understand and work with new, unfamiliar systems with ease.
Murgitroyd is well-placed to handle cross-border patent prosecution work for clients in the software, electronics, mechanical engineering, chemistry and life sciences sectors.
Legal 500 2023