Global IP Filing
Time-saving and streamlined IP filings, globally
Streamlined global IP filings
As a one-stop firm to consolidate all your global IP filings, our specialist attorneys and international partner network guarantee quality, cost-effective filings wherever you are looking to protect your rights. Simply choose your preferred agents and sit back as we manage it all.
Say goodbye to complex dealings with multiple firms around the world — let us manage everything for you. We will consolidate your global filings, give you a single point of contact and save you time, money and stress.
Worldwide coverage, trusted partners
We can file in any country where IP is available. We have direct representation rights in many European jurisdictions, for everywhere else we use our trusted network of carefully selected partner firms.
Our commitment to quality, responsiveness, and cost management is mirrored by our partners, providing you with complete transparency and freedom of choice. Trust us to navigate the intricacies of international IP filings, so you can focus on innovation.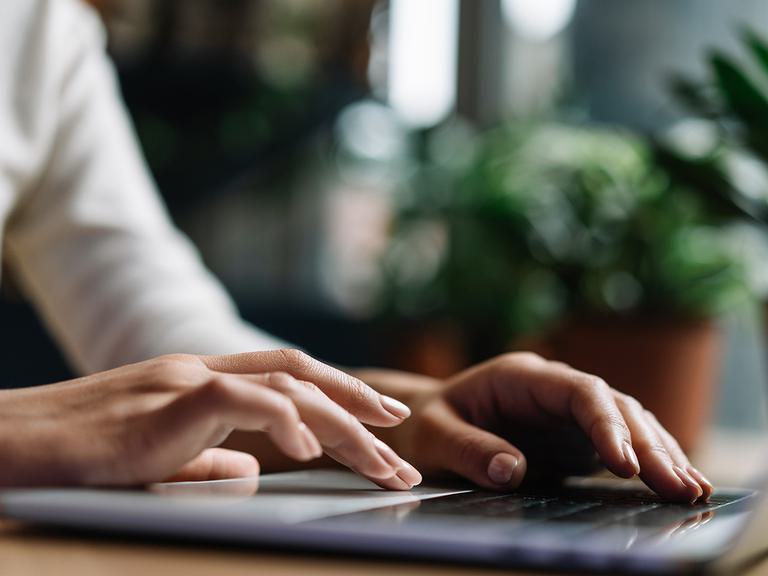 Complete freedom of choice
Our partners share our commitments to quality, responsiveness and cost management. While we can recommend the right firm to handle your work, we offer complete transparency and freedom of choice. We are happy to work alongside your preferred firm if it is not already part of our extensive network.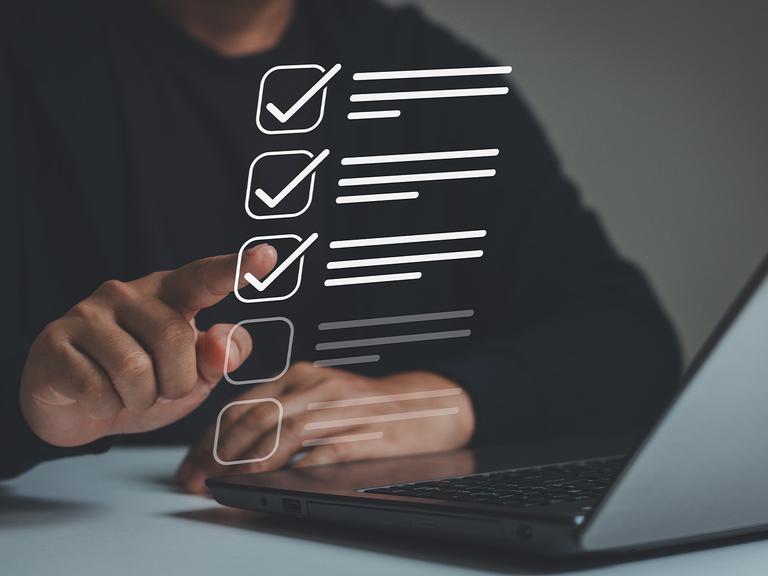 Global IP filing services
We provide:

• Worldwide coverage
• Consolidated global filing and reporting
• Single point of contact
• All work overseen by experienced attorney or paralegal
• Free PCT monitoring service
• Free 24/7 portal access
• Transparent pricing
• One invoice in a single currency

Talk to us to find out more.

Murgitroyd is well-placed to handle cross-border patent prosecution work for clients in the software, electronics, mechanical engineering, chemistry and life sciences sectors.
Legal 500 2023