European Patent Validations
Extending your patent jurisdiction in Europe
Efficient, cost-effective EP validations
Through our pan-European office and partner firm network, we offer European Patent (EP) validations in all European territories. As a one-stop firm for all your validation needs — providing significant cost savings, a single point of contact and access to our in-house translation specialists — we can handle your IP, hassle-free.
Full European coverage
We validate directly in 15 European countries. Everywhere else, we instruct our network of carefully selected partner firms on your behalf. A dedicated and responsive single point of contact identifies your needs while overseeing your entire validation process.
Transparent pricing
Our costs are always transparent and competitive, whether we validate directly or instruct our trusted partner network, which we regularly review to ensure best price. We can reduce costs even further when we validate directly, as this bypasses local agent fees and our efficient filing strategies minimise procedural costs and service charges.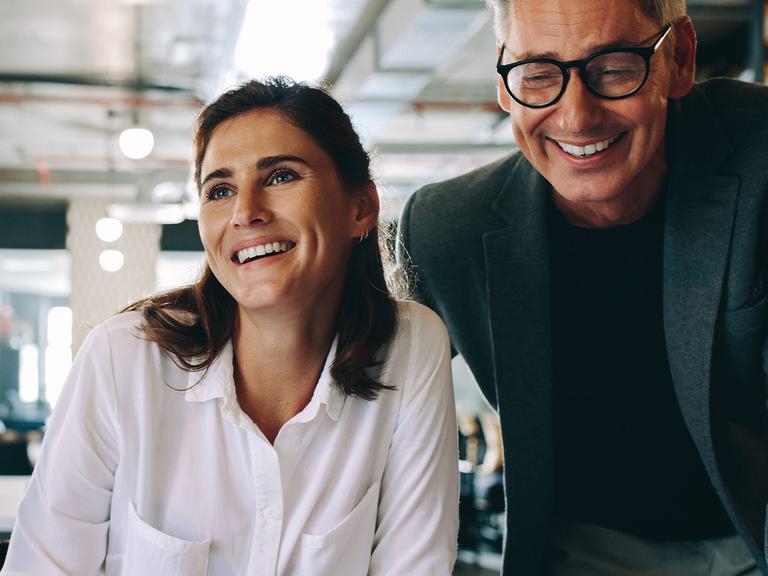 In-house translation management
We facilitate translations in all main languages. Our experienced translation specialists ensure legal and technical accuracy as well as contextual appropriateness. All translations are carried out by mother-tongue speakers. See our Translations services page to learn more.
Our EP validation services
We provide:

Direct access to 15 major European markets
Full European coverage via experienced partner network
Single point of contact
Director-level oversight
Competitive, predictable costs
In-house translation service
Power of Attorney formatting and collation
24/7 free portal access
Talk to us to find out more.

FAQs
Why choose Murgitroyd for help with EP validation?
At Murgitroyd our dedicated team of experts possesses in-depth knowledge of all areas of the intricate validation process. With a strong presence throughout Europe thanks to our pan-European office network, we can seamlessly navigate the complexities of EP validations in various jurisdictions, ensuring your intellectual property is protected comprehensively and efficiently. Trust Murgitroyd to provide top-tier validation services. Backed by our vast experience and geographical coverage, we are your foremost partner for safeguarding your innovations across Europe.
What is the procedure for validating my European Patent?
Within three months of the date of the grant, all necessary action must be taken in the selected countries in order for your patent to take effect in those countries.
The necessary action varies from country to country and may include paying official fees, filing translations of patent documents and/or filing additional documents such as a power of attorney.
How long do I have to decide where to validate my European Patent?
All necessary action to validate your European Patent in your selected countries must be taken within three months of the date of grant. It is not possible to delay this decision. It may take some time to prepare the necessary documents to complete your European validations, so please provide your instructions in good time before any deadline.