Trade Marks
Protecting your brand, elevating your reputation
Future-proof your ideas
Regardless of industry, a brand can be a company's most valuable asset and as such, whether you're a start-up or a household name, protecting your brand should be of the utmost priority.
For trade marking your brand name, slogan or logo, Murgitroyd provides the foundations and IP solutions needed to protect and future-proof brand ideas and reputation. It's a mission to embrace progress – growth, investment and innovation.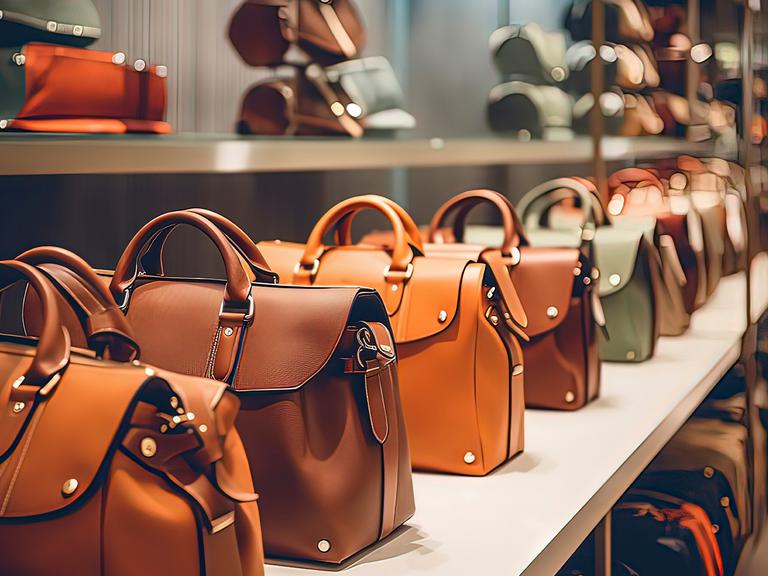 We protect: brands
Our experienced UK and European trade mark attorneys offer commercial, pragmatic advice throughout each stage of a brand's lifecycle in line with your business objectives. We provide the highest standards of service in trade mark portfolio management and when delivering strategic IP advice to boards, key decision makers and in-house counsel.

We're experts at helping clients navigate the legal, technical and commercial aspects of IP to get the most from their portfolios, while our proactive and streamlined approach helps to manage costs.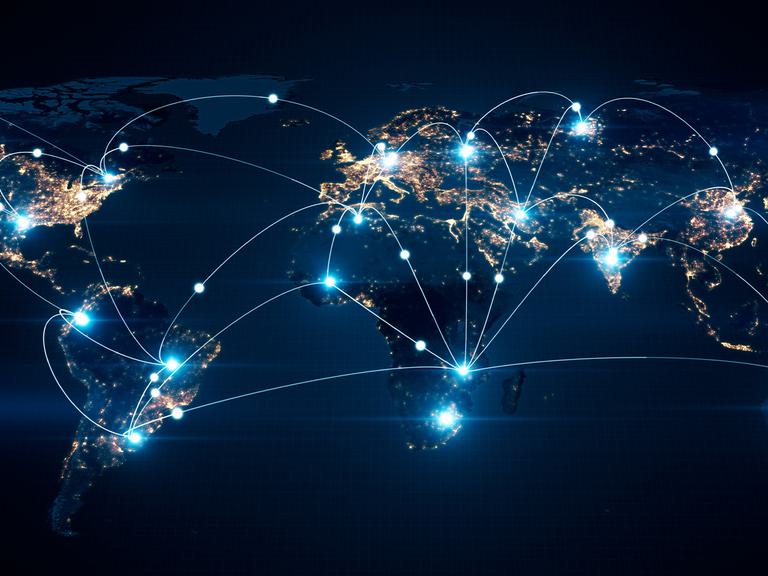 Globally connected
Whether you're based in one region, or expanding worldwide, our attorneys and partners can support and protect your trade marked assets globally. With our 22-office network and over 480 employees, including in excess of 135 specialist attorneys, our team can represent you directly at the European Union Intellectual Property Office and UK Intellectual Property Office.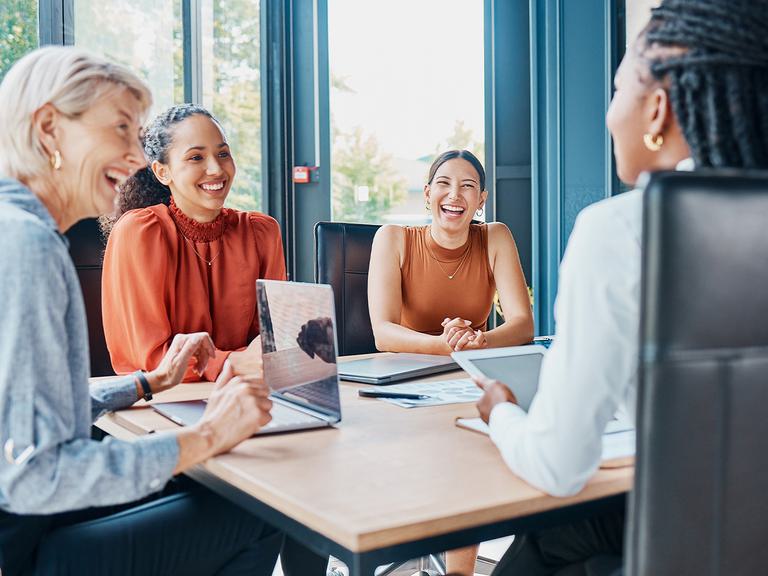 Your brand, in safe hands
We are known for delivering an exceptional client experience and outstanding quality of work. Our people are engaging, concise and commercially focused, with fast response times.

We work with all types of companies, from multinationals and global brands to universities and SMEs, protecting their most valuable asset - their brand.
Our Trade Marks team
Our specialist team of Trade Mark Attorneys is on hand to support you with your IP needs - helping you grow your business in markets you never thought possible, in ways you never imagined.
The Murgitroyd team has assisted us with taking down several knockoff products. Each time, they were very responsive to our goals and direction and provided the necessary assistance.
Legal 500 2023
FAQs
A trade mark is a distinctive identifier of a company or their goods and services. It can be, for example, a logo or word or combination of both that identifies the core goods or services as originating from that business. It distinguishes a 'brand' from competitors. Trade marks can include shapes, sounds, holograms, letters, and numbers.
What is the benefit of registering a trade mark?
Registering your trade mark creates a defined right in your brand, arising from a defined and is a business asset. It makes it easier to take action against third parties using the same or similar trade marks. It also means that your trade mark is on a searchable register, which could deter others from adapting something similar or identical. The defined right through registration creates clarity if the trade mark is to be sold, licenced or franchised.
It is possible to gain "unregistered rights" of a trade mark by using it over time. However, these take time to build up and are restricted to actual use, both on goods and services and geographically. You do not, therefore, have the benefit of a formal national registration, which can be filed for goods and services you also anticipate expanding into when seeking to prevent third parties from using your trade mark. Registration is, therefore, generally more straightforward and can save you money in the long run.
What is the difference between TM and ® symbols, and when can they be used?
Ultimately, the jurisdictional positions regarding the use of TM and ® symbols differ from country to country. If you are considering trading across multiple countries, you must take care when and how these symbols are used, incorrect use can lead to legal liability. When in doubt, it is best to ensure first that you are sitting on the safe side of the fence.
TM symbol: Generally, the "™" means that the user is claiming rights to the brand without registering the mark. Or this can be used when the trade mark is not yet registered. The TM symbol has no legal significance in the UK. This means that there is no limitation as to when it can be used; the TM symbol can accompany any registered or unregistered mark.
® symbol: In contrast, the ® symbol can only be used by owners of a trade mark that has been registered in the UK. Notably, using the ® symbol or the word 'registered' to falsely indicate registration of a mark that is unregistered constitutes a criminal offence under section 95 of the Trade Marks Act 1994.
There is no legal requirement for a registered trade mark to be accompanied by a TM or ® symbol to indicate registration. A registered trade mark is due the same level of legal protection, regardless of whether the TM or ® symbol accompanies it