Michael Chernoff recognised in IAM Strategy 300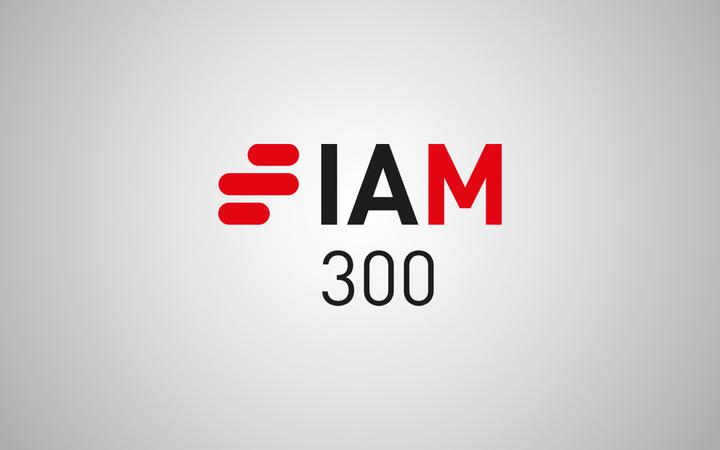 IAM Strategy 300: The World's Leading IP Strategists have announced their annual listing of individuals "who lead the way in the development and implementation of world-class IP value creation programmes" for 2020.
Murgitroyd is delighted to announce that Michael Chernoff, Managing Director, Strategic IP Services, has once again been recognised. Michael has now received this distinction every year for the past six years.
Congratulations, Michael.