Murgitroyd ranks Gold for Scotland in World Trademark Review 1000
Jacqueline McKay, Mike Vettese, Christian Finn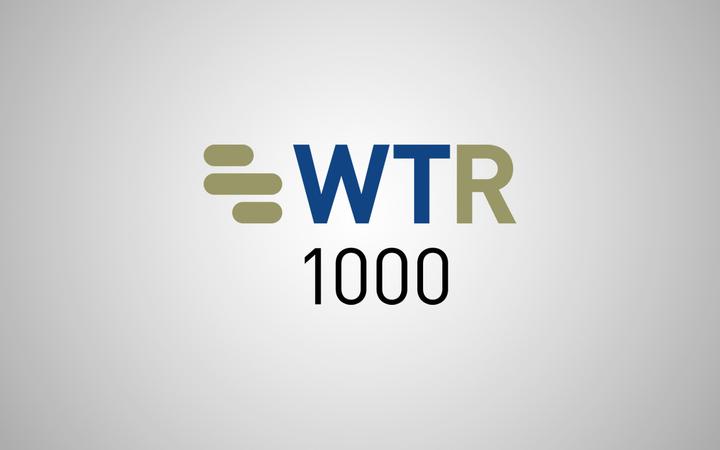 More good news – We are delighted to share that the Trade Mark Team in Scotland was awarded Gold in the latest WTR 1000 rankings.
Congratulations to Jacqueline McKay (Director, Trade Marks, Glasgow), Mike Vettese (Director, Trade Marks, Aberdeen) and Chris Finn (Director, Trade Marks, Glasgow and Dublin) who have all been recognised!
The WTR 1000 states:
"Headquartered in Glasgow, Murgitroyd has a deep footprint in Scotland and enviable geographical reach thanks to a network of offices in 16 strategic locations around the world. It breaks into the gold tier this year thanks to overwhelmingly positive reports from competitors, which highlight its "big presence", "impressive client base" and "well-established team" featuring the likes of Jacqueline McKay, Christian Finn and Mike Vettese. IP all-rounder McKay has some of Scotland's biggest brands under his care; while Finn began his career as a trademark attorney career in 1994 after previously practising law in Zimbabwe. Aberdeen-based Vettese is a WTR 1000debutant who lays claim to be the only trademark attorney working for any company permanently based north of Scotland's central belt; the music, media and entertainment industries are his playgrounds."
For more information, visit Murgitroyd's profile on World Trademark Review's website.