Murgitroyd shines in the Financial Times 2023 Survey of Europe's Leading Patent Law Firms for fifth consecutive year
Keith Jones, Russell Thom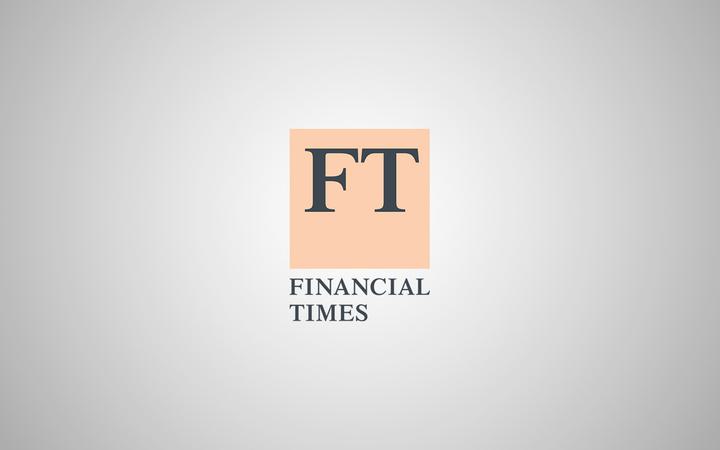 Murgitroyd is thrilled to secure its position once again in the top tier of Europe's Leading Patent Law Firms, as recognised by the Financial Times. With over 177 firms participating, we are honoured to be acknowledged as a leading contender for the fifth year running since 2019. Importantly, the survey results are based entirely on independent research conducted by the FT's partner Statista, who invited nearly 10,000 participants to partake in the survey.
We have been awarded Gold in five categories: Chemistry & Pharmaceuticals; Electrical Engineering & Physics; Mechanical Engineering; Biotechnology, Food & Healthcare, and IT & Software, as well as Bronze in the Materials & Nanotechnology category.
Keith Jones, Murgitroyd's Chief Revenue Officer, expressed his delight: "We are incredibly grateful for this ongoing recognition from the Financial Times' survey of Europe's Leading Patent Law Firms. Our heartfelt thanks go out to our clients for their unwavering support and to everyone who recommended us. A huge congratulations to our skilled and dedicated patent team for this well-deserved acknowledgement."
Managing Director, Patents, Russell Thom added: "This is a fantastic result for the Murgitroyd Team. Thank you to all our clients for their support – we could not do this without you! Well done as well to our Team and keep up the great work! It's great to be working with you all."
This accolade is a testament to Murgitroyd's commitment to excellence and further reinforces our reputation as a leader in the field of patent law.