Murgitroyd strike gold once again in the Financial Times 2020 Survey of Europe's Leading Patent Law Firms
Gordon Stark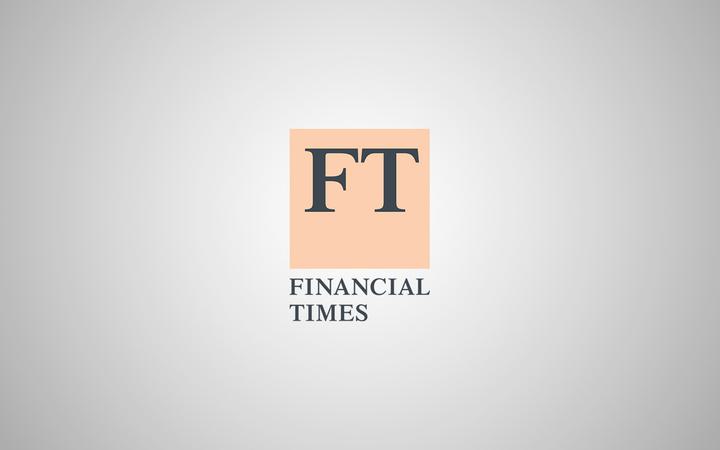 Murgitroyd are delighted to hit the FT's top tier for the second year running, by picking up gold in their Survey of Europe's Leading Patent Firms.
With over 140 firms taking part, we were also delighted to be recognised across all six categories in Biotechnology & Food, Chemistry & Pharmaceuticals, Electrical Engineering, IT & Software, Materials & Nanotechnology and Mechanical Engineering.
The survey results are solely based on independent research carried out by FT's partner Statista, who invited close to 10,000 individuals to take part.
"We are very pleased to receive such a strong ranking and be recognised for a second year running at the top end of the FT's survey of Europe's Leading Patent Law Firms. Given that this recognition comes from a comprehensive and independent review of the patent law firm market across Europe, it is even more pleasing, as clients are at the heart of everything that we do. Thank you to our clients for their support and congratulations to our talented and hardworking team on this well deserved recognition." said Gordon Stark, Murgitroyd's CEO.
For more details, visit the FT website.