Murgitroyd tops Financial Times Survey of Leading Patent Law Firms
Russell Thom, Guido Zerbi, James D Brown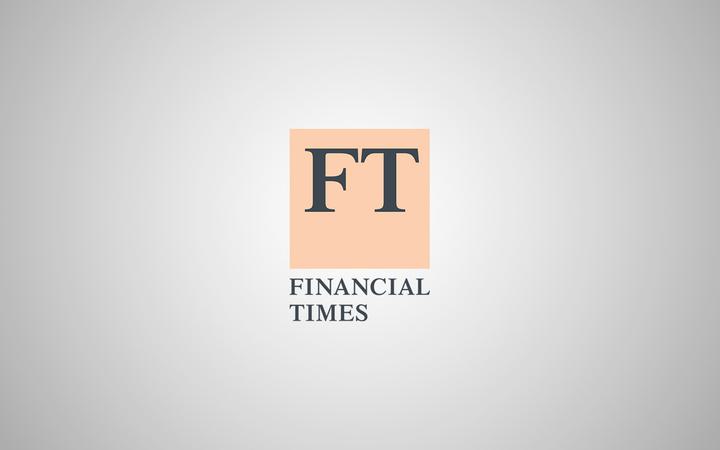 Murgitroyd is delighted to have been awarded the highest ranking across all sector categories in the Financial Times 2019 Survey of Europe's Leading Patent Law Firms.
Murgitroyd was the only firm out of 142 firms featuring in the rankings to receive the highest "Gold" award across the six categories of 1) Biotechnology & Food, 2) Chemistry & Pharmaceuticals, 3) Electrical Engineering, 4) IT & Software, 5) Materials & Nanotechnology, and 6) Mechanical Engineering.
The results are based on feedback and testimonials from clients and industry peers, with independent research being carried out by Statista, who invited close to 10,000 individuals to take part in the survey. More on the methodology used can be found here.
"We are honoured to be recognised in such resounding fashion by our clients, as this is a testament to our firm's commitment to service and innovation," said Ed Murgitroyd, CEO.
We would like to thank our valued clients and peers for participating in the survey, and our talented and hardworking staff for their efforts day in, day out, in producing world class service to our clients.
To discuss how Murgitroyd can add value to your portfolio in the sector areas mentioned, contact our Heads of Practice:
Dr Russell Thom
Biotechnology & Food / Chemistry & Pharmaceuticals
E: russell.thom@murgitroyd.com
T: +44 (0)141 307 8400
Guido Zerbi
Electrical Engineering / IT & Software
E: guido.zerbi@murgitroyd.com
T: +39 02 8739 8550
James Brown
Mechanical Engineering
E: james.brown@murgitroyd.com
T: +44 (0) 1224 706 616