Six Murgitoyd attorneys included in 2020 IP Stars rankings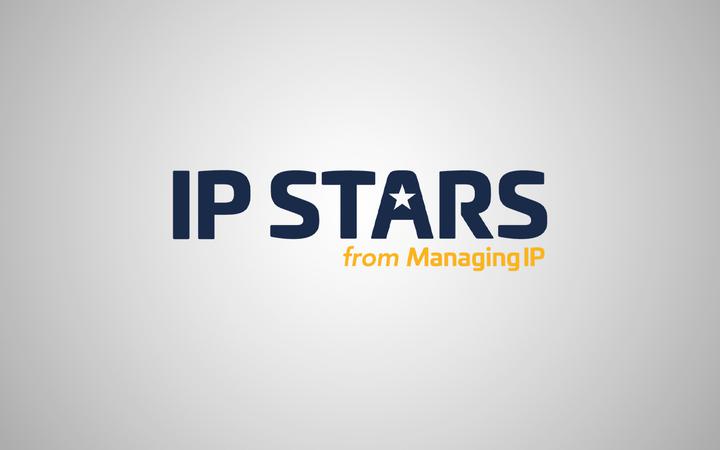 Managing Intellectual Property (MIP) have announced their 2020 "IP Stars" rankings and Murgitroyd is delighted to announce that six of our attorneys have made it onto this year's list.
The Murgitroyd attorneys named IP Stars are:
Gordon Stark, COO, commented, "We are very proud of these Attorneys for their inclusion in the 2020 IP Stars rankings. We believe our Attorneys are among the best in the IP profession and to have 6 of them listed in the IP Stars rankings is testament to the outstanding work which they deliver to our Clients. Congratulations to each of them on receiving this recognition."
IP Stars Review of Murgitroyd:
"International IP firm Murgitroyd is recommended for patent protection and portfolio management work. The firm has a strong base and reputation in Scotland, where it operates from offices in Aberdeen and Glasgow.
It has five offices in England, including two in London and a new one in Southampton thanks to its acquisition of Chapman IP in 2019. The firm also strengthened in other offices with new attorneys in Aberdeen, Munich and Milan. Mechanical engineering specialist Steven Suèr joined the Aberdeen office as a patent director. It has a large team of patent specialists to deal with inventions in a range of fields including engineering, life sciences and chemistry. Its key European patent attorneys in Scotland are Russell Thom, James Brown, Graham Murnane and John Cooper. Murnane is noted for his experience in EPO proceedings. Other notable patent attorneys in Scotland are Jamie Allan, Niall Hendry and Wendy Crosby, who heads the designs practice. Notable senior patent attorneys in England are Michael Marchant, Peter Wilson, Paul Andrews and Keith Jones. Elspeth Doyle is a rising star to watch."
The MIP "IP Stars" Guide is one of the leading specialist guides to intellectual property attorney firms and practitioners worldwide, and carries out comprehensive research on several thousand firms and individuals every year.
Visit ipstars.com for further information.