17 Murgitroyd attorneys named in latest Legal 500 rankings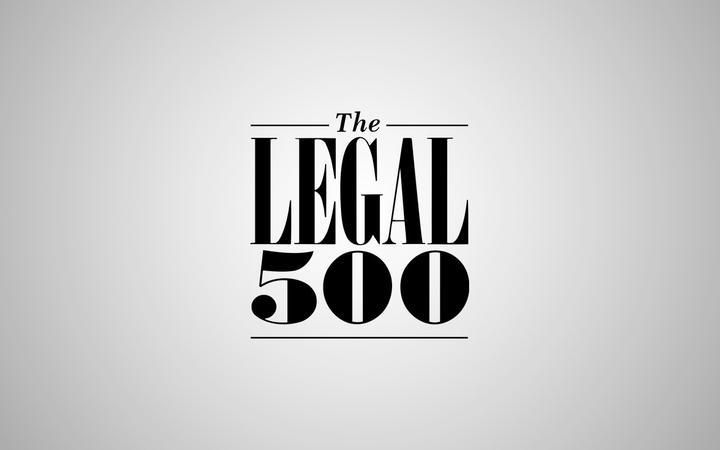 The Legal 500 has released its latest annual patent and trade mark attorney rankings and we are proud to have seventeen Murgitroyd attorneys highlighted as key practitioners in the firm's patent and trade mark editorials. Murgitroyd also maintained its firm ranking from last year.
Chief Operations Officer, Gordon Stark, commented, "We are very pleased to not only to retain our firm ranking again this year, but to see an increased number of our attorneys singled out for individual praise and acclaim.
We thank our Clients for their support, which is at the heart of this recognition."
Key Patent Practitioners:
Read the full Key Trade Mark Practitioners:
The Legal 500 researchers look at various criteria including practice size, level of expertise, market share and client research when compiling their research. This in-depth research makes Legal 500 one of the world's most comprehensive and trusted legal directories.