IP Stars recognition for Murgitroyd patent and trade mark attorneys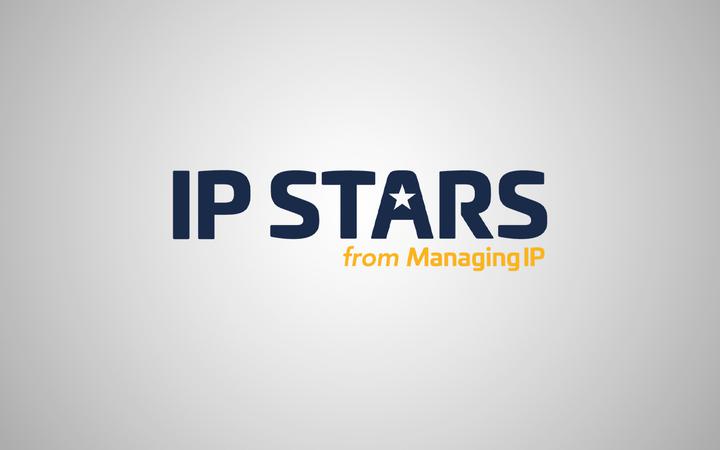 We're delighted to share that sixteen of our Attorneys were recognised by Managing IP and received IP Star Awards.
Congratulations to Conor Boyce, Donnacha Curley, Neil Pawlyn, Wendy Crosby, Barry Moore and Russell Thom who were named 2022 Patent Stars.
Congratulations to Alan Fiddes, Alison Simpson, Chris Finn and Mike Vettese who were recognised as 2022 Trade Mark Stars.
Congratulations to Andrew Alton, Laurence Bibow, Graham Murnane, Michele Fratti, Simon Mitchell and Gareth Price who were recognised as Notable Practitioners.
We're also delighted to share that Murgitroyd was shortlisted as Highly Recommended for Trade Mark Prosecution in Scotland (2022) and for Patent Prosecution in Scotland and Ireland (2021).
As a firm, we have also been shortlisted for three Managing IP Awards — European Firm of the Year (Trademarks), Ireland Firm of the Year (Prosecution) and Scotland Firm of the Year (Prosecution).
Thank you to all our clients, peers and to all the colleagues who have worked closely with our nominated Attorneys.