Murgitroyd Attorneys listed in Who's Who Legal 2023 Rankings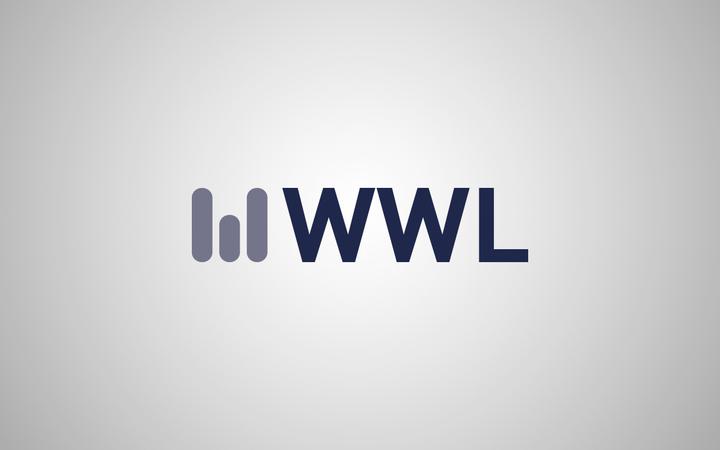 We are delighted to announce that three of Murgitroyd's attorneys have been included in this year's Who's Who Legal 2023 IP Rankings in two different regions and expert categories.
Barry Moore (Ireland), has been recognised as an expert in the Patent Agents & Attorneys category whilst Christian Finn and Jacqueline McKay (both Scotland) have been recognised as recommended individuals in the Trademark Agents & Attorneys category.
Who's Who Legal (WWL), hosted by Lexology, is one of the world's leading directories of legal practitioners, with the IP listing recognising those attorneys and lawyers within the intellectual property sector who are at the forefront of the industry.
On the listing, Keith Jones, Chief Revenue Officer at Murgitroyd said:
"For one of our attorneys to be listed in this prestigious list is high praise, but to have three attorneys recommended by WWL this year is testament to the hard work, dedication and expertise of these individuals.
I'm delighted to see that Murgitroyd has been recognised not only in one geographical area, but also in two different categories, namely patents and trade marks. We pride ourselves on our global expertise within these areas and so for our attorneys to be recognised in these fields is deserving of a huge congratulations on this achievement and well-deserved recognition."