Murgitroyd Partners with ORE Catapult for New Accelerator Programme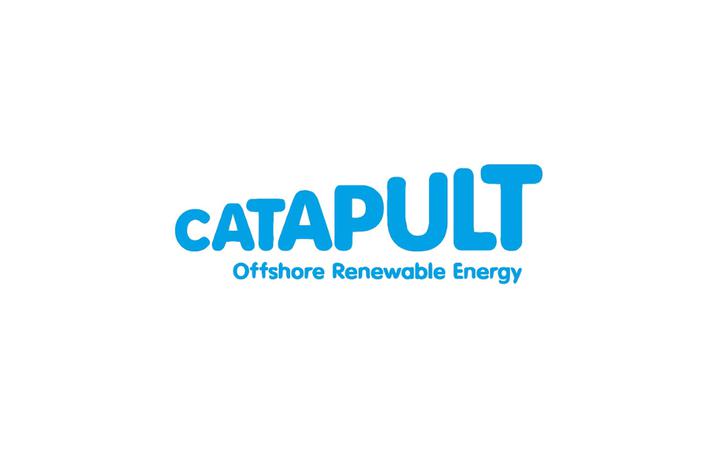 A brand new national technology accelerator programme from Offshore Renewable Energy (ORE) Catapult is launching today and Murgitroyd is delighted to be a part of this new initiative.
The accelerator is designed to support innovative SMEs and aims to help commercialise new technologies and grow the UK's offshore energy sector.
Eight promising companies will be chosen to take part in a nine-month programme and the companies will have access to a unique group of industrial and business support specialists of which Murgitroyd is one.
Andrew Tipping, ORE Catapult's Commercialisation Manager, said: "This transformative programme is designed to enable offshore wind developers and equipment manufacturers to identify winning innovations in a complex landscape and act as a launch pad for companies to get their technology noticed and unleashed into the market.
Murgitroyd's Niall Hendry, Director, Patents, commented: "We are delighted to be part of this new accelerator programme from ORE Catapult and look forward to guiding the innovative SMEs through their IP journey and helping them to monetise their ideas."
Watch Niall's video introducing Murgitroyd in our partner video:
Potential applicants can find out more and apply at https://ore.catapult.org.uk/launch-academy.