Four Rising Stars herald bright future for Murgitroyd
Terence Broderick, Clare Collins, Nicole Cordy, Beth Marshall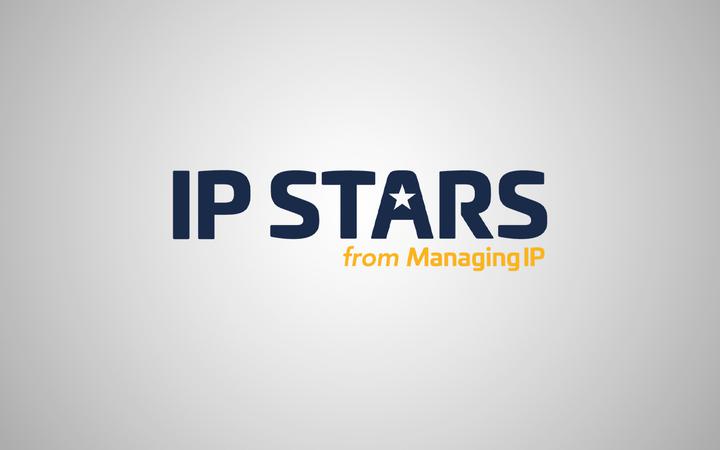 In the latest instalment of Managing Intellectual Property's IP Stars awards, four of our best and brightest up-and-coming attorneys have been recognised as Rising Stars in the IP industry for 2022/23.
Well-deserved congratulations to Terence Broderick, Clare Collins, Nicole Cordy and Beth Marshall.
Incredibly, this marks the third year in a row that Terence and Nicole — now both Senior Patent Attorneys — have been recognised as "some of the best up-and-coming intellectual property practitioners in private practice" for their contributions "to the success of their firm and clients".
For Beth — who, alongside her day job, leads our Environmental, Societal and Governance initiatives — and Clare, who is fast becoming a key member of our software team — this marks their first major awards success and reflects their outstanding recent growth as attorneys.
Our CEO, Gordon Stark, said: "I am delighted and fully endorse the IP Stars research team in recognising the achievements of our four Rising Stars."
This latest awards success builds on our recent Legal 500 achievements — which saw 17 of our attorneys recognised — and our 'Gold' position in the IAM Patent 1000 — in which we gained nine individual accolades.
Our four Rising Stars now join 16 of their colleagues in this year's IP Stars rankings for Patent Stars, Trade Mark Stars and Notable Practitioners.