Murgitroyd attorneys named IP Stars 2023 by Managing IP
Conor Boyce, Wendy Crosby, Donnacha Curley, Alan Fiddes, Christian Finn, Annette Flaherty, Barry Moore, Neil Pawlyn, Russell Thom, Mike Vettese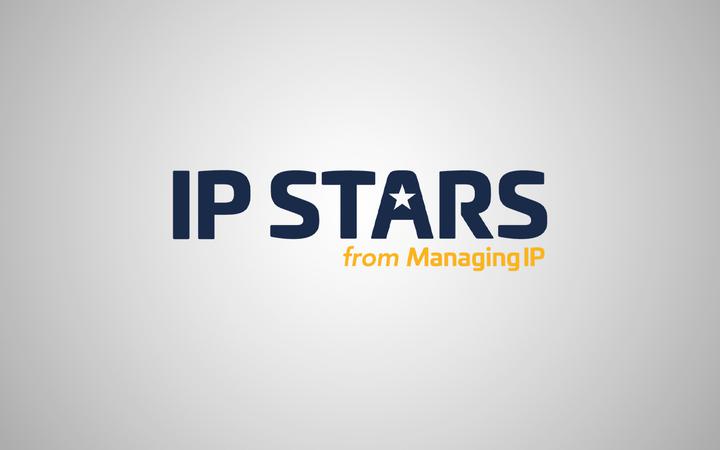 We are proud to announce that 10 of our attorneys have been selected for Managing IP's prestigious IP Star 2023 list.
The award recognises the industry's most outstanding practitioners in both patents and trade marks. Each year, Managing IP selects individuals based on their experience, expertise and ability to provide solutions for their clients.
We are incredibly proud of our team's achievements and congratulate them on being recognised in this year's list.
The Murgitroyd attorneys selected in this year's list are:
Laurence Bibow, Elspeth Doyle, John Collins, Michele Fratti, Simon Mitchell, Gareth Price and Bryn Williams have also been recognised as Notable Practitioners.
The firm has also been nominated for 'Firm of the Year – Patent Prosecution' in Ireland and 'Firm of the Year – Patent Prosecution' in Scotland at the annual Managing IP Awards.