17 Murgitroyd attorneys recognised in The Legal 500 UK for 2023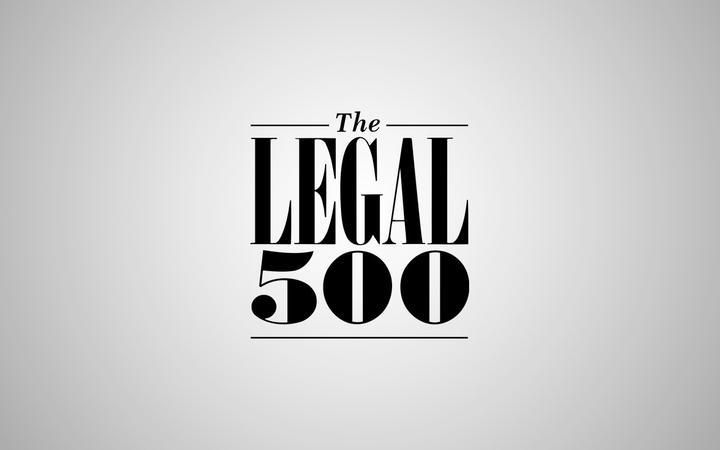 The latest UK Legal 500 rankings have just been released, with 17 of our top attorneys singled out for recognition.
Congratulations to our practice leads Keith Jones, Joanne Lecky and Russell Thom and attorneys Tom Baker, Catherine Bonner, Wendy Crosby, Alan Fiddes, Karen Fraser, Thomas Gibb, Niall Hendry, Alan Jones, Sharon Kirby, Simon Mitchell, Martin Neilson, Gareth Price, Steve Waine and Peter Wilson.
As a firm, our UK-wide, pan-European office network and 'exponential growth' over the past year was referenced, following the successful acquisitions and integrations of Hanna Moore + Curley, UDL Intellectual Property and Creation IP to our team.
Our patents practice
On the patents side, our "incredibly proficient and professional" team received praise for being "well-placed to handle cross-border patent prosecution work" across many key sectors, including software, electronics, mechanical engineering, chemistry and life sciences.
Our trade marks practice
On the trade marks side, we are positioned as a "heavyweight practice" that "manages global trade mark portfolios for a broad range of clients, from SMEs to multinational corporations, and covers the full spectrum of prosecution work in the UK, EU and internationally". Our team has a "good commercial outlook on IP matters" and is "well-placed to handle multi-jurisdictional contentious and non-contentious matters".
Client testimonials
We would like to sincerely thank our clients and partners for providing The Legal 500 research team with a wealth of positive feedback.
Some highlights are:
"The [Murgitroyd] team [is] incredibly proficient and professional. They understand the pressures of running a start-up business and are flexible, encouraging, and have contributed to our overall success to date. They communicate well within their own team and are very responsive to our needs."
"The Murgitroyd team has assisted us with taking down several knockoff products. Each time, they were very responsive to our goals and direction… Overall, they are great to work with."
"Thomas Gibb understands our business well and is keen to add value to our overall strategy. He respects that commercial factors play an important part in our patent strategy and advises us accordingly."
"Gareth Price is excellent and knows our business inside out."
"Sharon Kirby has been excellent at managing complex IP portfolios."