Murgitroyd shines in IAM 1000 patent rankings
Russell Thom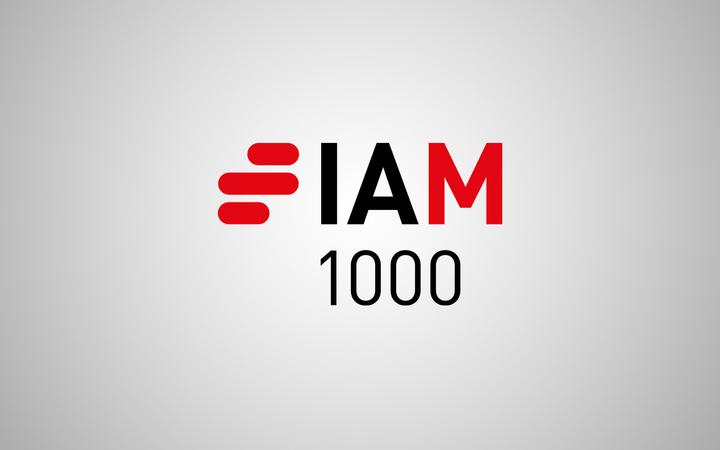 We at Murgitroyd are thrilled to announce our remarkable performance across multiple jurisdictions in the prestigious IAM 1000 patent rankings. This recognition is a testament to the dedication, expertise, and hard work of our team of attorneys.
Special commendations were given to our esteemed colleagues in France, England, Ireland, Scotland, and Wales, reflecting our global reach and consistent quality of service.
The attorneys included in these rankings are Catherine Bonner, Conor Boyce, Donnacha Curley, Rick De Zeeuw, Annette Flaherty, Karen Fraser, Anna Hally, Catherine Hanratty, Alan Jones, David Keston, Simon Mitchell, Barry Moore, Bryn Williams, and Peter Wilson.
We were also awarded Gold status in Scotland and Ireland and Bronze in England & Wales.
In response to these achievements, Russell Thom, Managing Director, Patents, said, "I am incredibly proud of our patents team for the remarkable results in the IAM 1000 patent rankings. This achievement is a testament to their expertise, dedication, and relentless pursuit of excellence. Congratulations on this well-deserved recognition. You all embody the spirit of Murgitroyd and continue to set the bar high in the field of intellectual property services."
Murgitroyd remains committed to providing top-tier intellectual property services and supporting innovation. This recognition reaffirms our position as a leading IP firm and motivates us to continue delivering exceptional services to our clients worldwide. We extend our heartfelt congratulations to all our attorneys who have been recognised in these rankings.
Thank you to our team for your hard work and thank you to our clients for entrusting us with your intellectual property needs. We look forward to continuing to serve you with the same level of excellence and dedication.